I love places where you can easily get around using solely public transportation, but unfortunately Norway isn't really one of those places. I mean, if you stick to the cities then public transport will be fine, but if you want to venture into the countryside? You'll need to rent a car for that in Norway.
Luckily driving in Norway is an amazing experience – in fact I tell everyone who visits that they have to consider a road trip when planning a trip to Norway!
Plus, public transport can also be really expensive in Norway, so if you're traveling with other people and want to see as much of Norway as possible, you're definitely best off renting a car here.
Renting a car in Norway is actually a really good option for budget travelers not only because public transport is expensive here, but also because the cheapest accommodation options are usually outside of the main tourist areas where buses might only pass through once or twice a day. So by renting a car in Norway you can potentially save on transportation AND accommodation.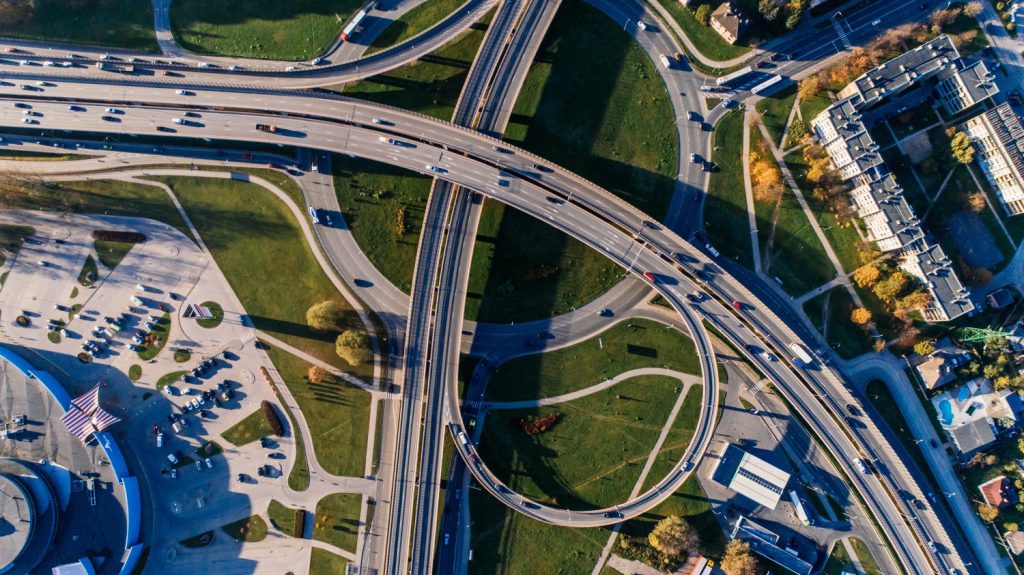 Plus road trips are so much fun! While I've now been living in Norway for two years, I've also spent most all of my summers in Norway since I was a kid (visiting family here), so I've definitely learned a thing or two about the whole process of renting a car and planning a road trip in Norway.
I mean, with Norway's nonstop breathtaking nature it's kind of impossible to have a bad road trip here, but here my best tips for making yours truly epic.
Source: heartmybackpack.com