Perhaps you've wondered what it was like to ride a bicycle off a windswept English pier in the early 20th century. If so, check out "Flying the Foam and Some Fancy Diving." The 1906 silent film, shot in Brighton, England, makes use of "reverse motion." After dropping into the sea, the cyclist appears to rise magically from it.
The film, and the innocence of its special effects, perfectly capture the bygone charm of England's pleasure piers, which in the late 19th century helped promote seaside holidays to an increasingly well-off citizenry. Brighton — once called Old Ocean's Bauble and compared to Biarritz, France, and now nicknamed London-on-Sea — has been home to several famous piers. Today the Brighton Palace Pier, opened in 1899, is Britain's most popular.
The Palace Pier embraces its colorful history as wholeheartedly as it does its formidable stockpiles of kitsch, and visitors — as at Coney Island, or in parts of Las Vegas — are advised to do the same. For those whose constitutions have aged out of "dodgems" (bumper cars) and the "Wild River" ride (on the edge of a pier, its slogan is "Let's Get Wet!"), the main attractions may be culinary.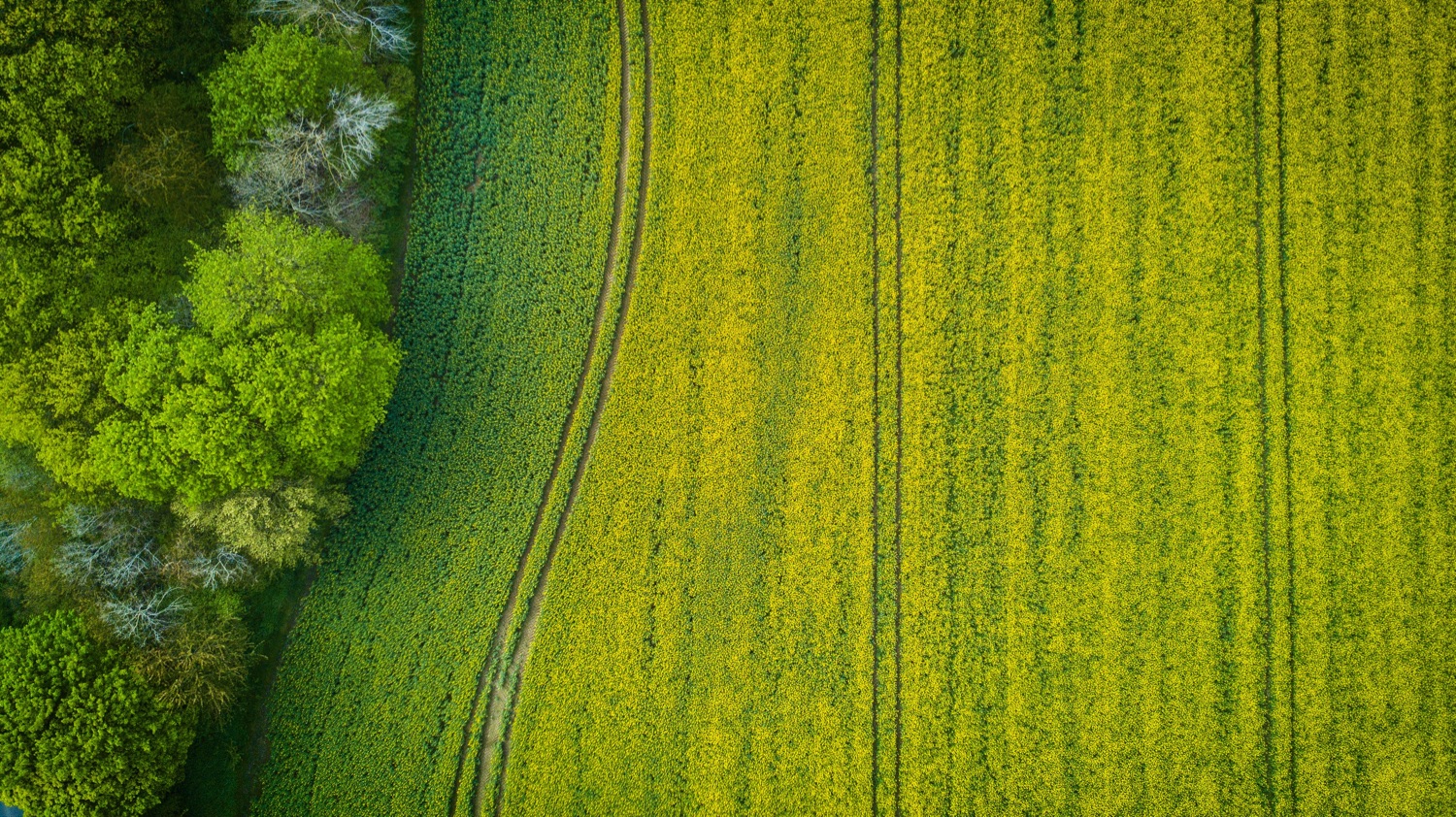 There is seafood: prawns, mussels, cockles, crab, whelks, and fish and chips. (The chef Heston Blumenthal named the pier's Palm Court restaurant the "spiritual home" of the dish.) There is candy floss (cotton candy) and Brighton Rock (the local version of a traditional hard candy; it's also the title of a Queen song and a Graham Greene novel). I'm particularly fond of breakfast at Victoria's Bar — a cozy place to chat with regulars and warm up on rainy weekdays.
This far from land — the pier is around 1,700 feet long — your umbrella doesn't stand a chance. But don't forget your camera. The pier's distinctive lines, if not the temporary tattoos on offer ("No pain! Honest opinions! No regrets!"), have appeared in photo shoots for Vogue and Marie Claire (a previous Brighton pier was painted by both Constable and Turner).
Source: nytimes.com