People often ask us: "Is it really true that you just stand on the street and hail a taxi?" In the city, that's exactly how it's done. Unless there is a big hotel like the Waldorf Astoria just a few meters next to where you are standing, cabs will always be on the lookout for their next customer.
Only taxis whose sign on the roof is lit up, will stop. The ones that do not have their taxi light on are already taken. Also be careful when getting into the cab; don't just walk across the street to reach the taxi. The Taxis in New York City will just stop, whether it is safe for you to approach or not, meaning sometimes you are left to cross a busy road before you can secure your seat in the back. Unless you absolutely have to sit in the front seat (i.e., all other seats are occupied), sit in the back seat. The passenger seat often holds the driver's meal or personal belonging.
Join the bustle and flurry of the city that never sleeps. Those with an artistic disposition will be hard pushed to find anywhere in the world to rival the abundance of attractions the Big Apple has to offer. Dip into New York City's The Metropolitan Museum of Art, The Museum of Modern Art or The Guggenheim Museum to sate your aesthetic taste buds, then treat yourself to a spot of shopping and get lost in Macy's, or see what 5th Avenue has to offer by way of serious retail therapy.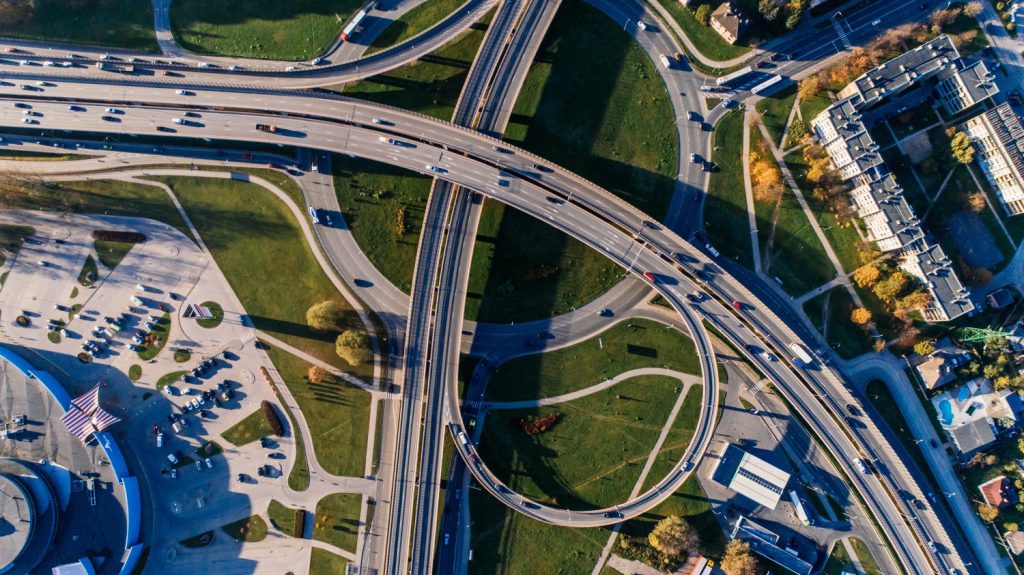 Take a walk in the colossal Central Park and appreciate the serenity of the Conservatory Garden, or rent a bike and let the beautiful greenery sink in as you go. Lose yourself by seeing some of the most spectacular theatres in the world and catch a show on Broadway, before testing the city's nocturnal reputation.
The city is best seen from the top of the Statue of Liberty or the Empire State Building, so climb them before heading down to trendy SoHo, with its bohemian-chic nightlife. Sip on a cosmopolitan amongst the district's eclectic boutiques while you chat about your jam-packed day.