We often think of dancers as performing just for the stage, but their awe-inspiring moves bring a fresh new perspective when brought to the city streets. Photographer Melika Dez travels the world to capture ballerinas (and ballerinos) among monuments and skyscrapers, as they twist and contort their bodies into graceful movements that complement the surrounding landscape.
In front of iconic sights like the skyline of Manhattan, the dancers are dressed in plain clothes and often sans ballet shoes. In doing this, they cloak their talents from the rest of the world—clad in jeans and a t-shirt, they look like anyone else. Then suddenly, their incredible athleticism erupts on the steps of the subway or in the middle of a bustling intersection. It brings a lively addition to an otherwise ordinary scene and represents the essence of why people love living in metropolises—anything can happen, including these amazing artistic expressions.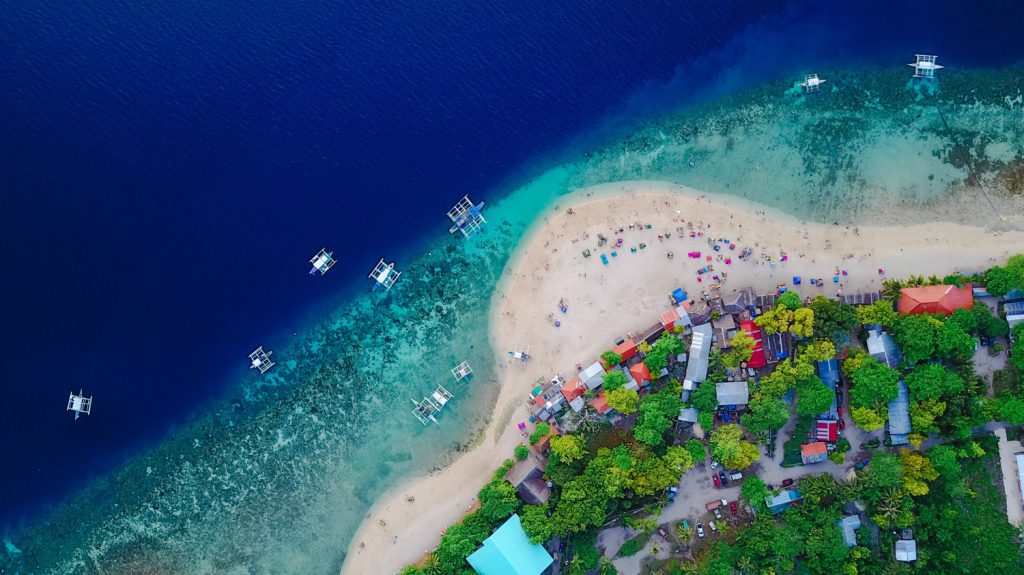 Puerto Rico born, NYC-based photographer, who has over 200k followers on Instagram, works with dancers from the American Ballet Theatre and The Dance Theatre of Harlem (and many more) to create his stunning street portraits of dancers in motion. Set against the urban backdrop of New York, the calming composure and the elegance of his subjects creates a perfect contrast with the hustle and bustle of everyday life in the city that never sleeps.
A few months ago we featured Omar Roble's amazing photographs of ballet dancers on the streets of Cuba. Well now he's back with another mesmerizing collection of famous dancers performing on the streets of New York City.
"Ballet dancers make us feel as if their movements were truly effortless," Robles writes on his blog. "This while pushing their bodies to the very extreme of what is humanly possible. It is that grace and elegance which mesmerizes us."